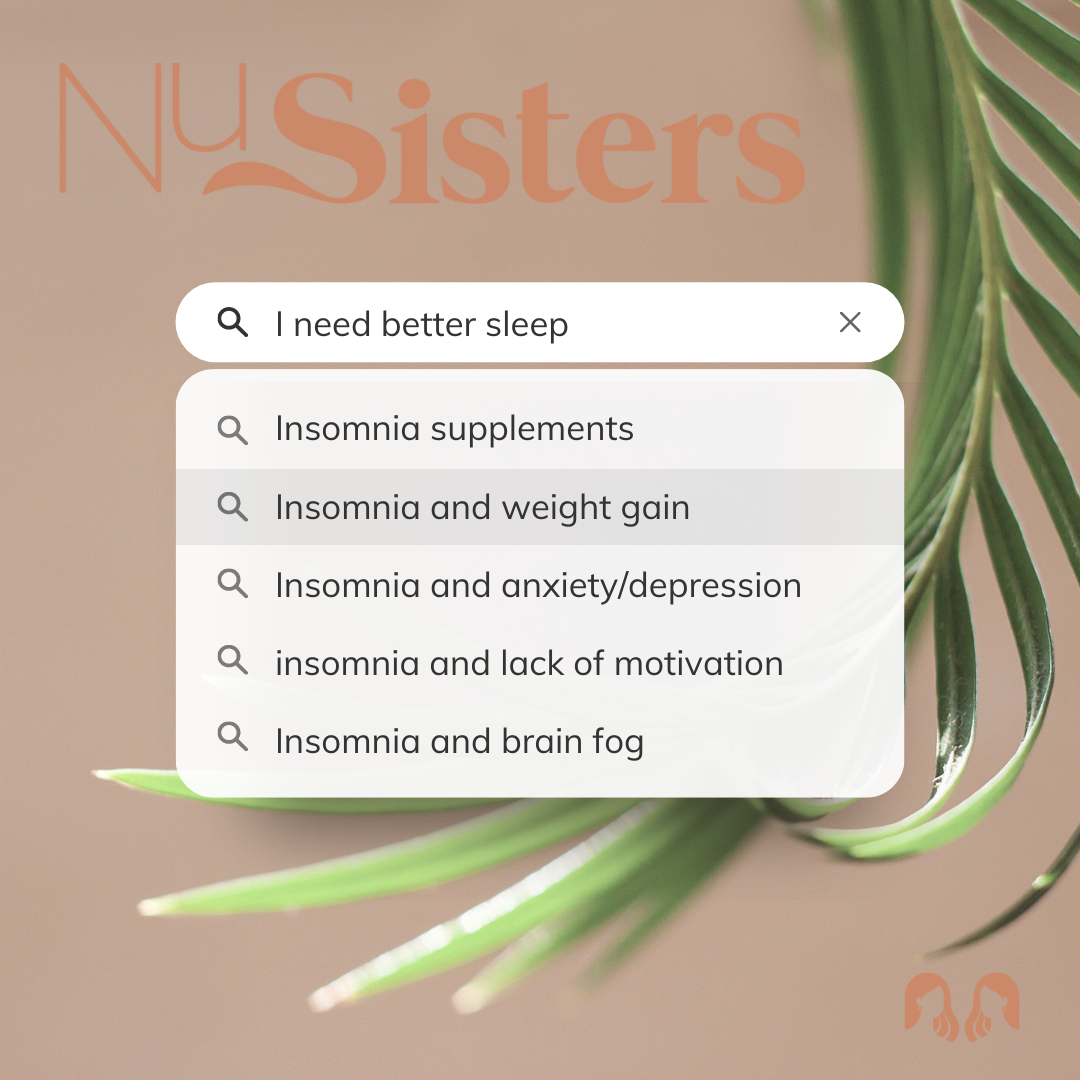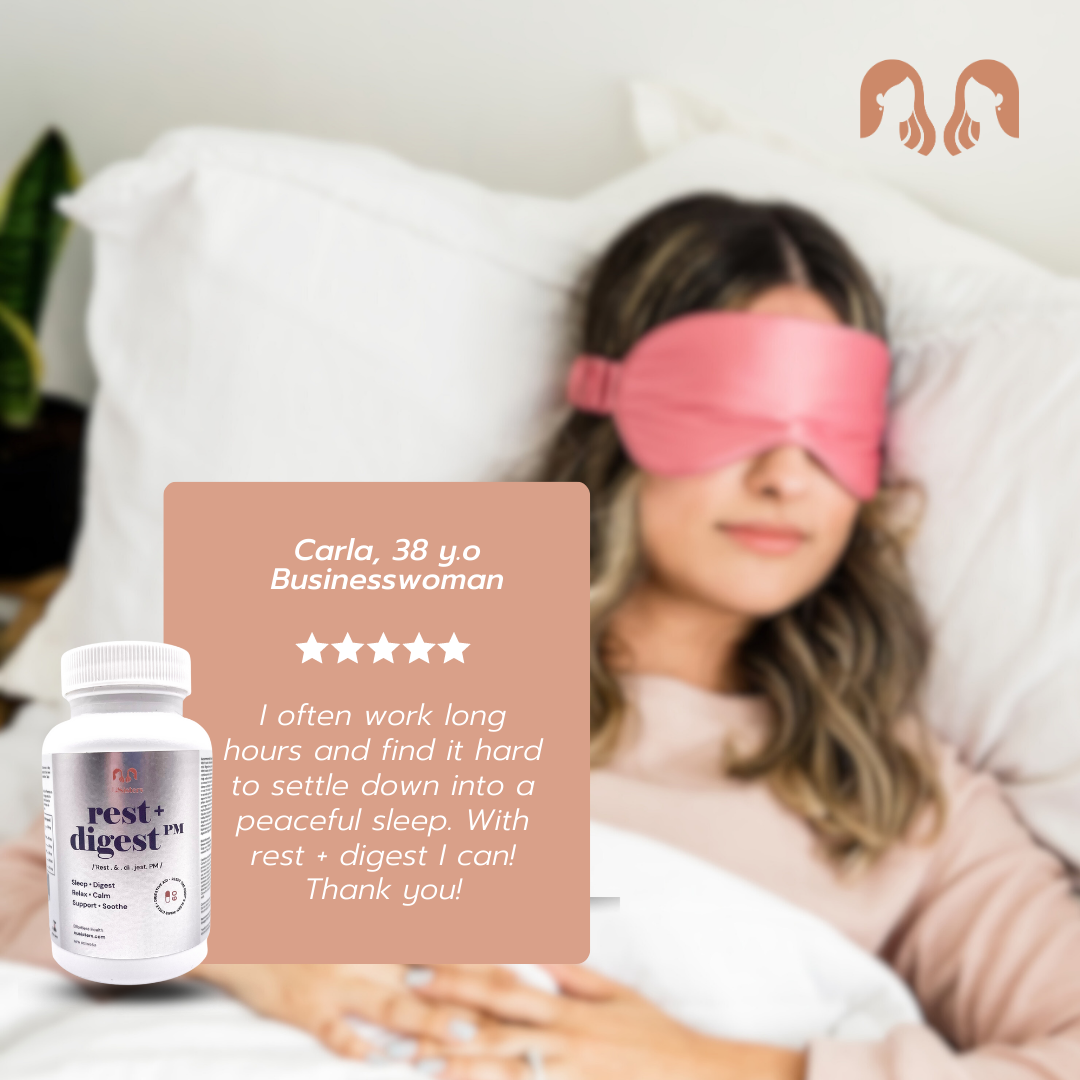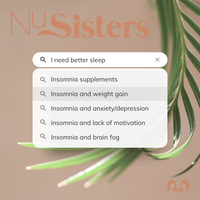 Rest + Digest PM- Melatonin Sleep Aid
Introducing Rest + DigestPM melatonin, an herbal sleep and digestive aid. Rest + DigestPM is a comprehensive sleep and digestive supplement containing melatonin and calming herbs designed to help you relax and drift into a peaceful sleep. Sleeping well provides you with the energy to live a healthy lifestyle by ensuring you have the rest you need to feel your best mentally, physically, and emotionally when you wake up!
 Sleep is a precious commodity in our busy lives. Just 3 hours of sleep deprivation damages your body and threatens your ability to focus and memorize information. Rest + DigestPM works for resetting your sleep-wake cycle and taking care of restlessness once and for all! 
 Health Canada Licensed NPN #80119550.
Fall Asleep Naturally
Higher Quality of Sleep
Stronger Digestion
Better Focus
Improved Mental Performance
Enhanced Energy Levels
Resistance to Stress
Boosted Immunity
Take use take 1-2 capsules once a day before bedtime.
Per Capsule:
Catnip [Nepta cataria] (125 mg), Chamomile [Matricaria chamomilia- flower] (150 mg), Betaine Hydrochloride (150 mg), Melatonin (1.5 mg), Vitamin A [Palmitate] (378 RAE), Vitamin D3 (12.5 mcg
A melatonin, an herbal sleep & digestive aid
Rest + Digest PM
What To Expect
A restless mind and gut lead to a
restless night. Taking a capsule will help you settle down, unwind, and clear your head before bed. Our formula contains catnip and chamomile, clinically proven substances that naturally induce peaceful dreams and encourage healthy digestion. They can transform how you feel, think, and relax.    
The soothing powers of melatonin will quiet your mind and give you the restful slumber you seek. You'll choose when it's time for bed and can sleep all night soundly long without interruption—no bedtime hassle, just healthy sleep.
Promotes consistent sleep patterns, which will reset the sleep-wake cycle of your circadian rhythm. That way, you won't wake up tired, drowsy, or exhausted the following day.
Reduces the time it takes to fall asleep and will also aid in relieving the effects of daytime fatigue linked with jet lag. It contains Vitamin A to build a more robust immune system to help conserve vital energy levels and supply the strength you need.
Suffer from evening bloating? The added digestive power of betaine hydrochloride works to eliminate bloating, puffiness, and disturbances in sleep resulting from indigestion syptoms.
The NuSisters Promise
We fully stand behind our products. If you are unhappy with your item we will happily issue you a refund or replacement!